Completed written and in-progress fiction works
Another official's death brings UK to a social paralysis. Only two polar opposite detectives can solve this good cold case.
Konstantine is a photographer who struggles with oppression in order to start living his dream life.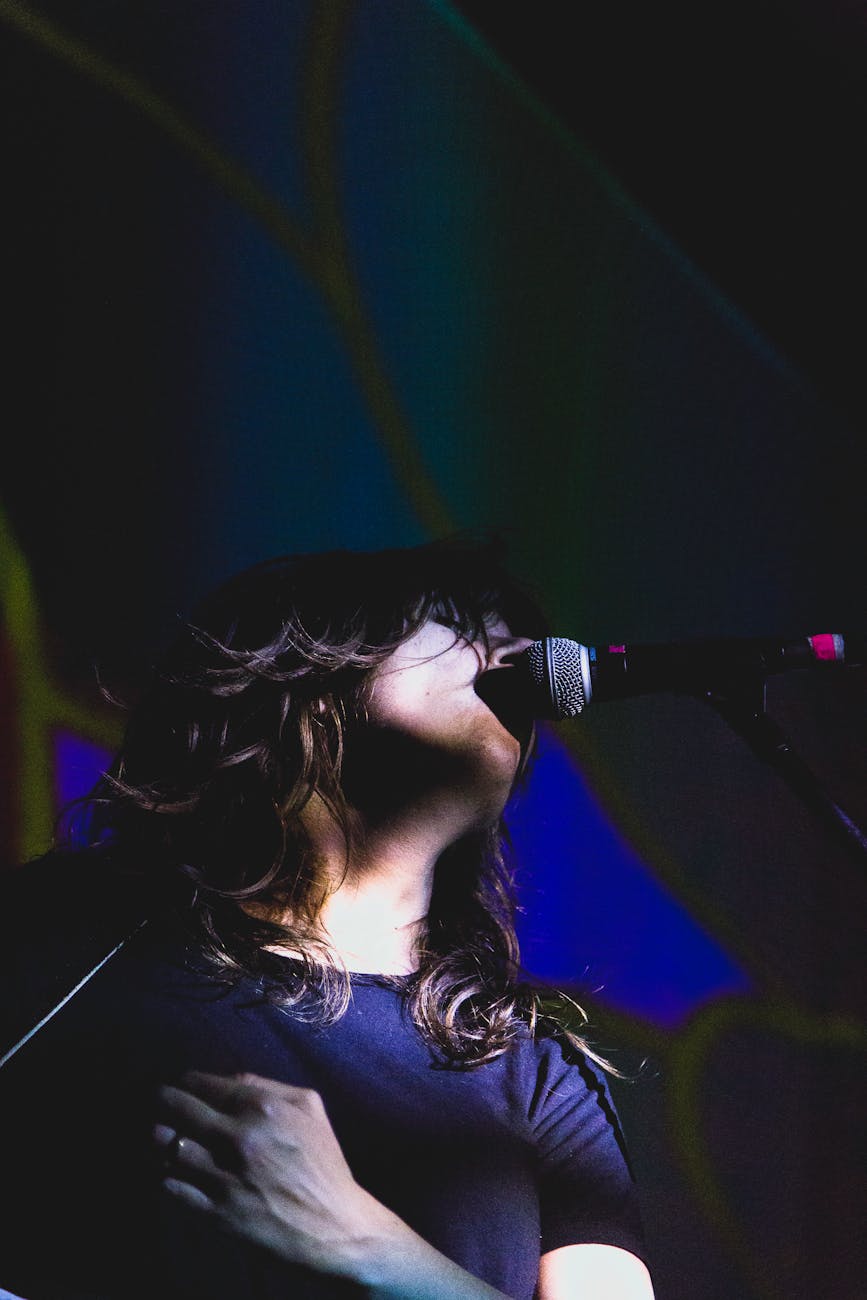 An ex-idol meets an ambitions teenager who maker her see a real worth of music industry.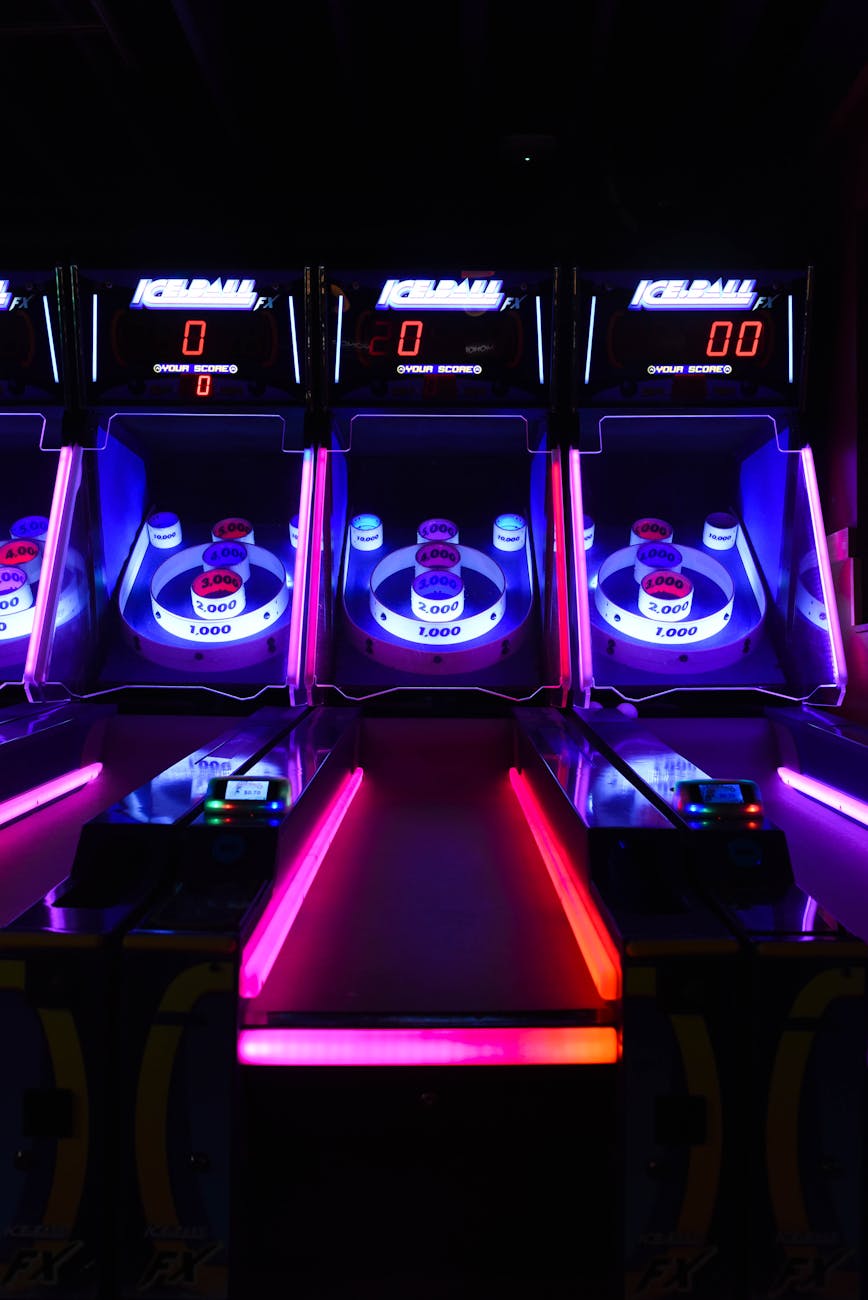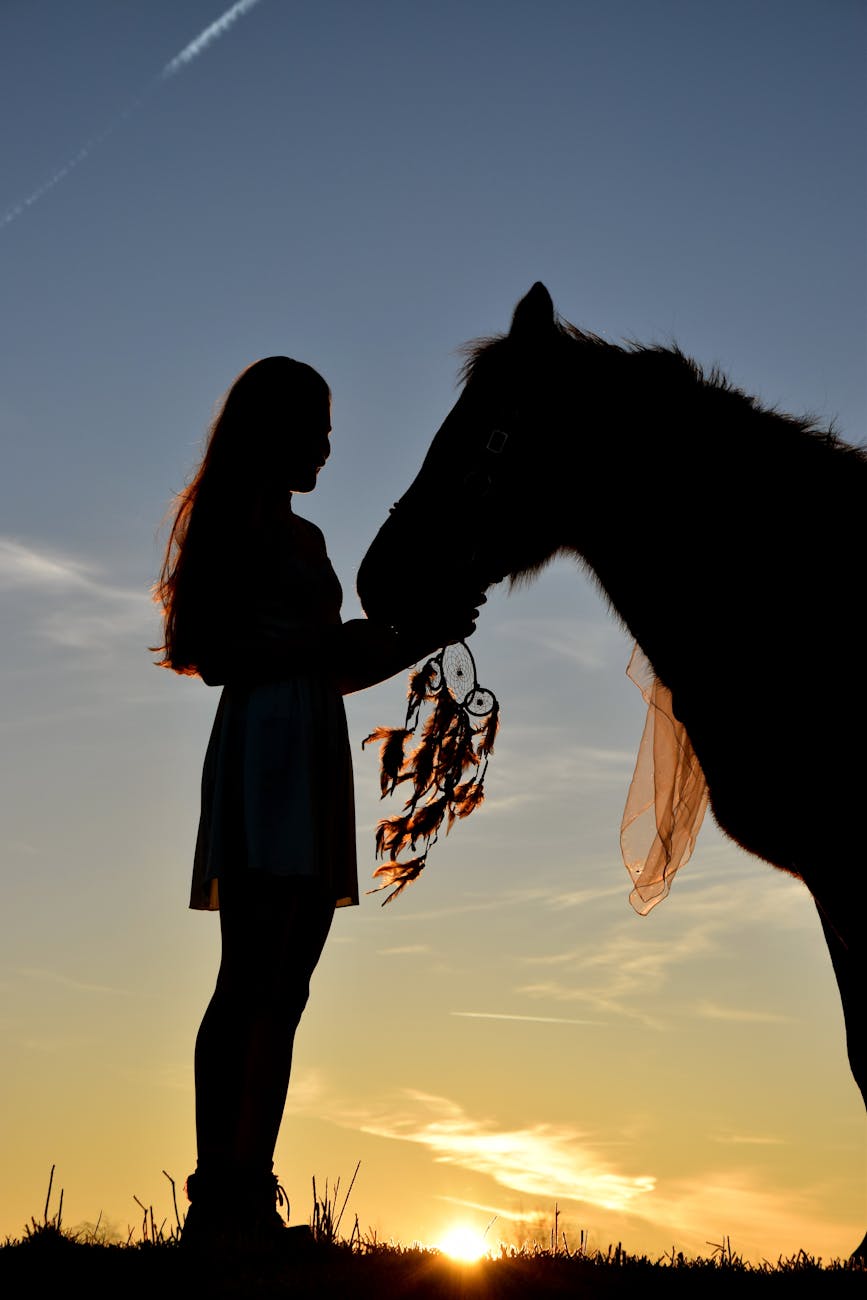 Deserted Earth turns Syldөhө's environmental quest into cultural exchange of the five primal art-forms.
A city trapped in a electricity crisis, where Sam re-frames her life as a mother of a disable child